Posted By

Andy Wegman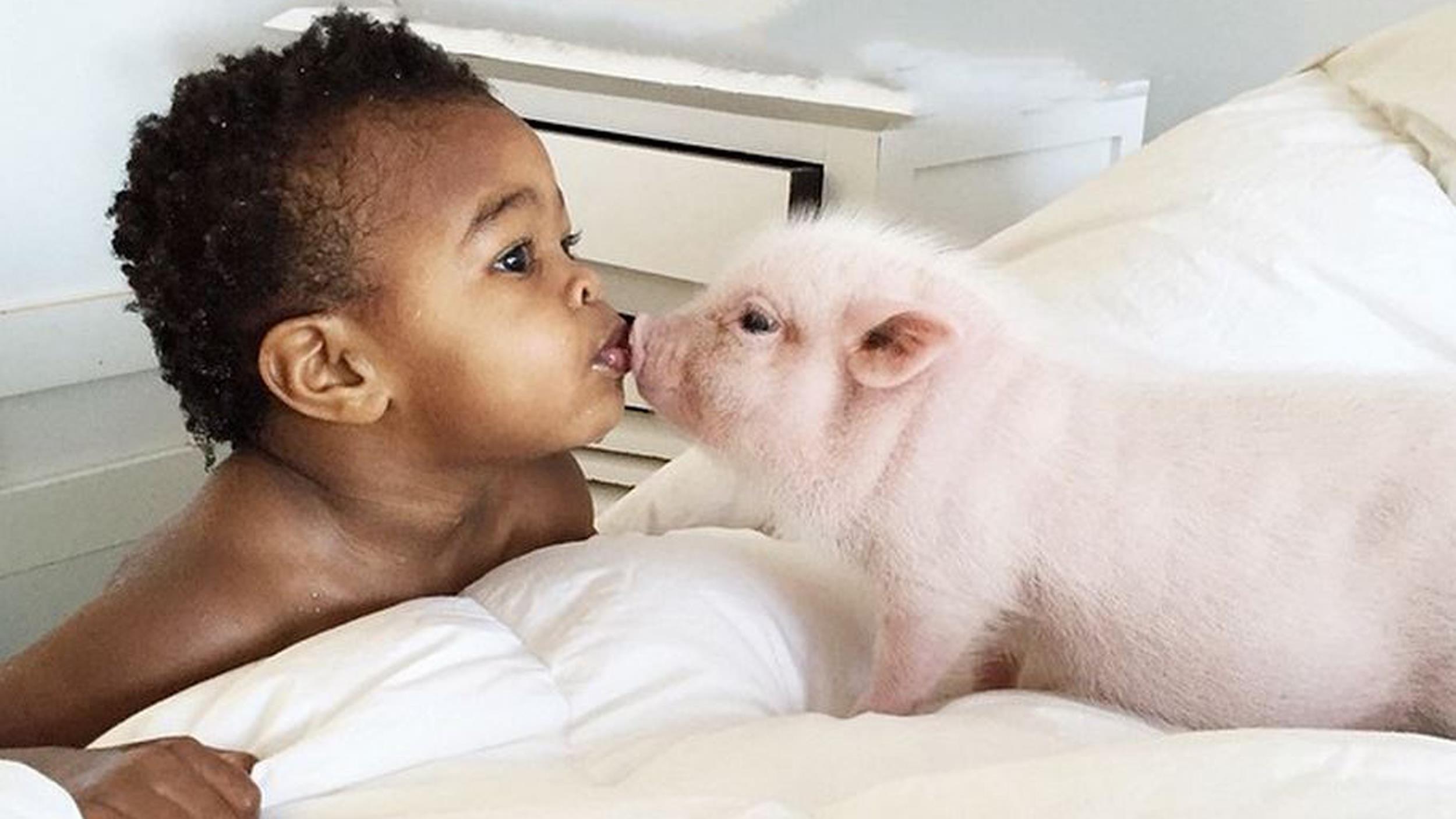 All month long Animal Care workers and Volunteers are welcome to $10 treatments at MAS Manchester & Nashua. Meow & Woof!
In addition, our friends over at the Studio 550 Art Center in Manchester (at 550 Elm Street, natch) are also offering a June special for animal workers and volunteers as well; $10 off Date Night in the Pottery Studio, held on Friday & Saturdays nights. Simply put, Date Night is an hour and a half crash course on how to throw on the pottery wheel. Reservations requested, but walk-ins welcome.
Enjoy yourselves over there!
Please help us spread the word about monthly specials. We appreciate you letting your co-workers, friends and family know each month.