Posted By

Andy Wegman
November Calendar of Events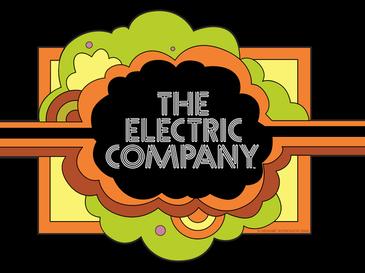 Wednesday the 4th - Manchester opens at 2pm, due to a scheduled electrical outage in the neighborhood.
Nashua open 3p-7p, per usual.

Wednesday the 11th - Veterans Day

$5 treatments for Vets. Thank you for your service.

Thursday the 26th, Thanksgiving
Manchester open from 9a-11a.
Nashua is closed for the holiday

Friday the 27th - FREE treatments for ALL in Manchester & Nashua!

City & State workers enjoy $10 treatments all month long.