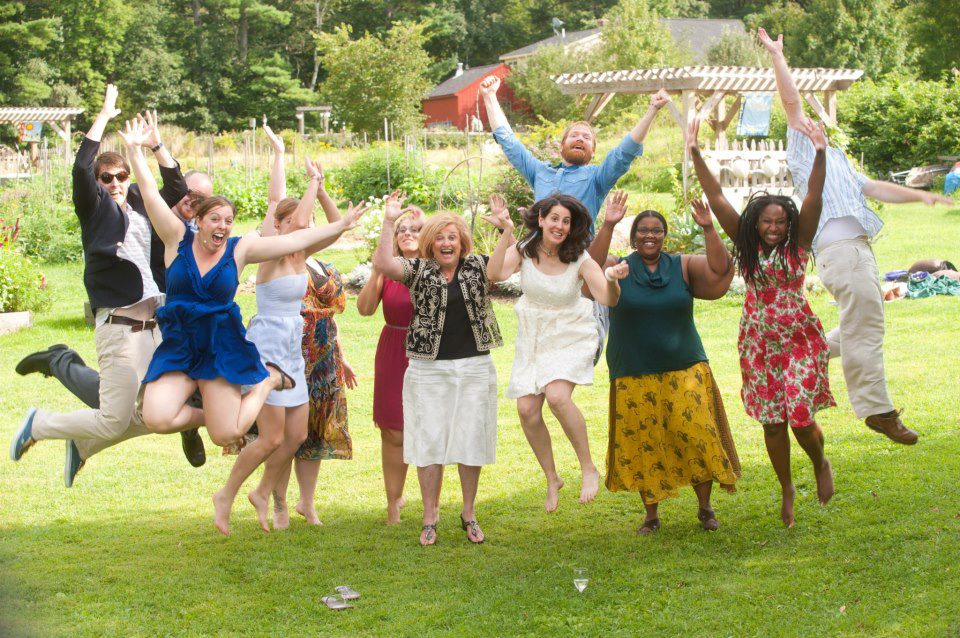 Manchester Acupuncture Studio is a group practice opened in June 2007 in Manchester and June of 2013 in Nashua as a way to offer an alternative to high costs of acupuncture in our communities. We bring 60+ years of combined clinical experience to you. Along with our fellow co-op members at the People's Organization of Community Acupuncture (POCA), we work to educate, employ, encourage, train and mentor people who wish to make acupuncture available to anybody in the U.S. who is interested, regardless of means or insurance coverage. Join us!
(Dan Merlo photography @ Elizabeth's wedding!)
---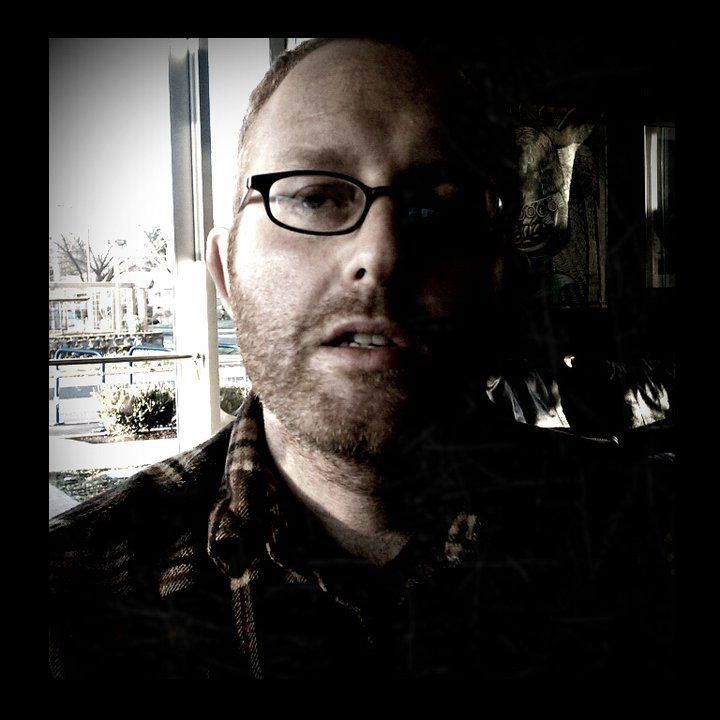 Andy Wegman, L.Ac. and executive director has been practicing acupuncture for 20 years. He is a graduate of both Stonehill College and The New England School of Acupuncture, both located in Massachusetts.
He is indebted to the many patients, co-workers, friends and family members who have and continue to offer support, opportunities and lessons to him on a regular basis.
He and his wife Karen live in New Boston where they are bossed around by animals named Tony, Isaac and Daisy.
---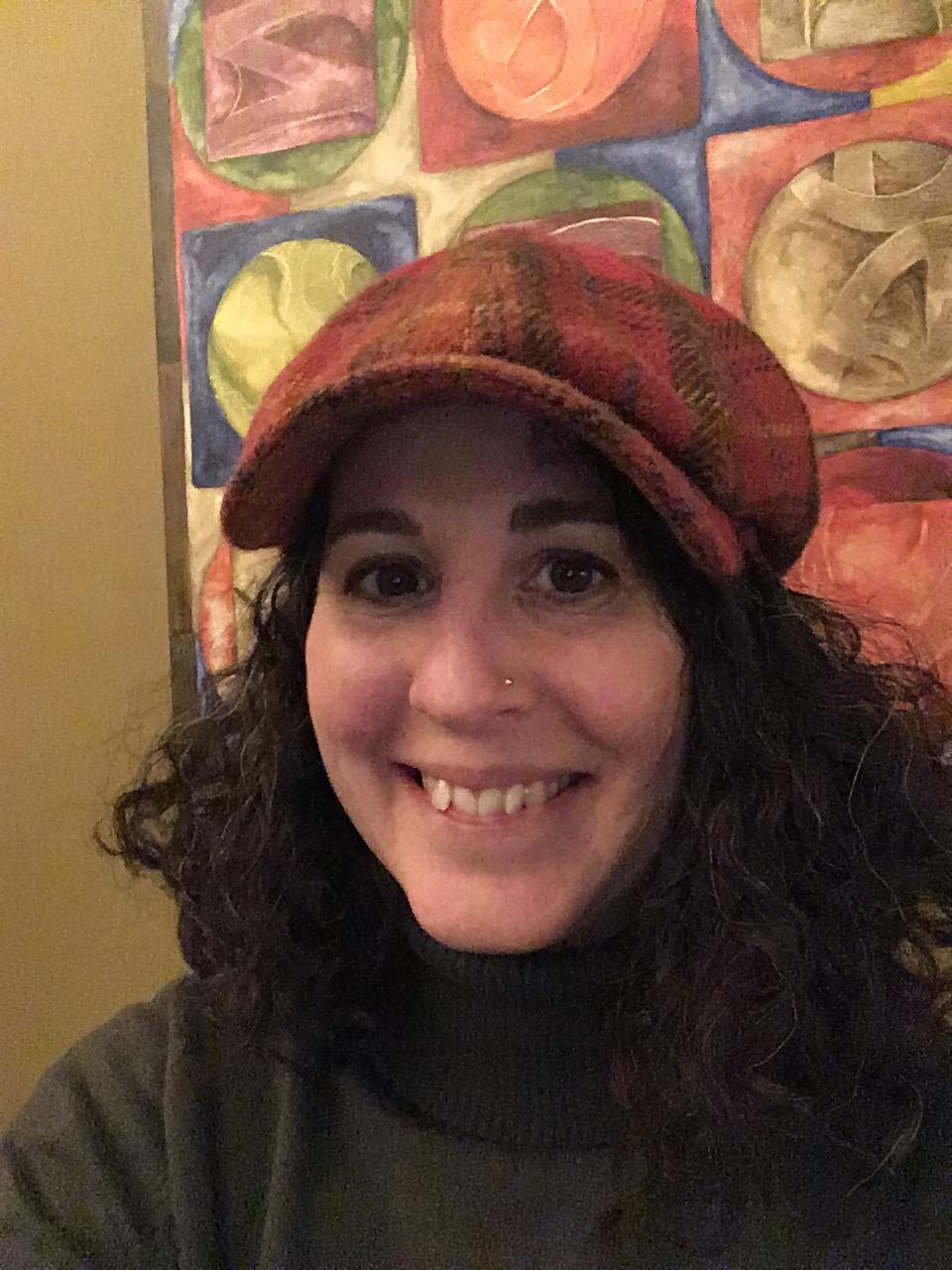 Elizabeth Ropp, L.Ac. has been practicing Community Acupuncture since 2008 and is especially happy to have joined the folks here at MAS back in 2010. Originally, Elizabeth is from Washington, DC and has family roots in the Northeast. She lives with her husband, Eric and her two cats, Annie and Sophia. Elizabeth lives in Manchester, so you may see her biking or walking to and from the clinic and around town. Say hello!
---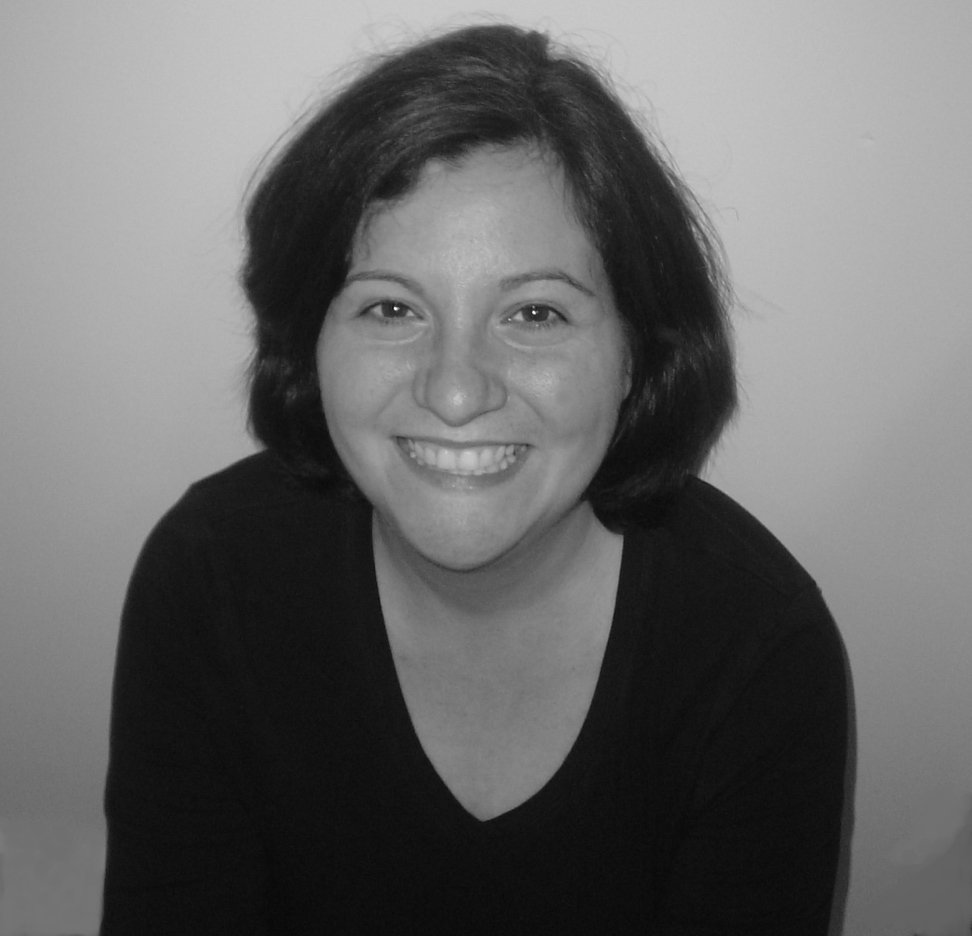 April Shewan, L.Ac. is licensed to practice acupuncture in Massachusetts and New Hampshire and is also a NCCAOM diplomate. She has a BS in Biology from the University of New Hampshire and is a graduate of the New England School of Acupuncture.
April is excited to be back in her home state of New Hampshire, as well as being a part of the team at MAS. She lives in Nashua with her wife and two very active children. Her free time is spent planning and planting her overcrowded garden.
---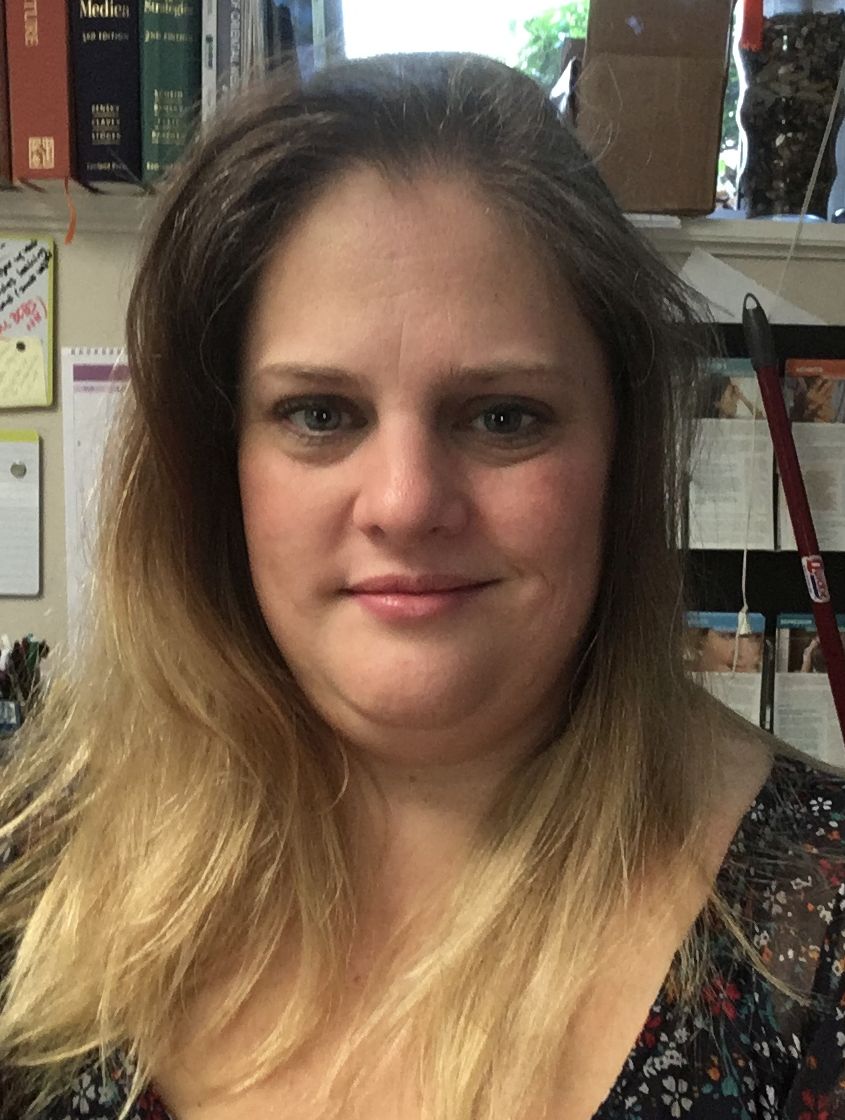 Jodie Lemery, L.Ac. is a graduate of University at Albany (BA & MA in French Studies) and New England School of Acupuncture (MAc). She is licensed to practice acupuncture in New Hampshire and Connecticut. Before moving to New Hampshire in December 2017, Jodie worked as an acupuncturist on cruise ships for almost three years. Three contracts, four ships, over forty countries, and thousands of acupuncture treatments - she has some interesting stories! If you see her at MAS, tell her about your favorite local places to go and fun things to do.
---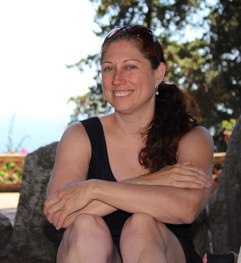 Lori Tusa, L.Ac. is brand new to NH. She is from Long Island, NY, but has been living in Northern California since 2000, where she went to acupuncture school. She has worked at community clinics similar to MAS for years and is excited to bring her healing skills here and to learn some new ones. Lori spends lots of time hiking and at dog parks with her pup Minny, and is also looking forward to exploring new outdoor and winter sports during her leisure time. If she winds up sitting home reading or watching horror movies, that's cool too.
MAS Front Desk Staff
---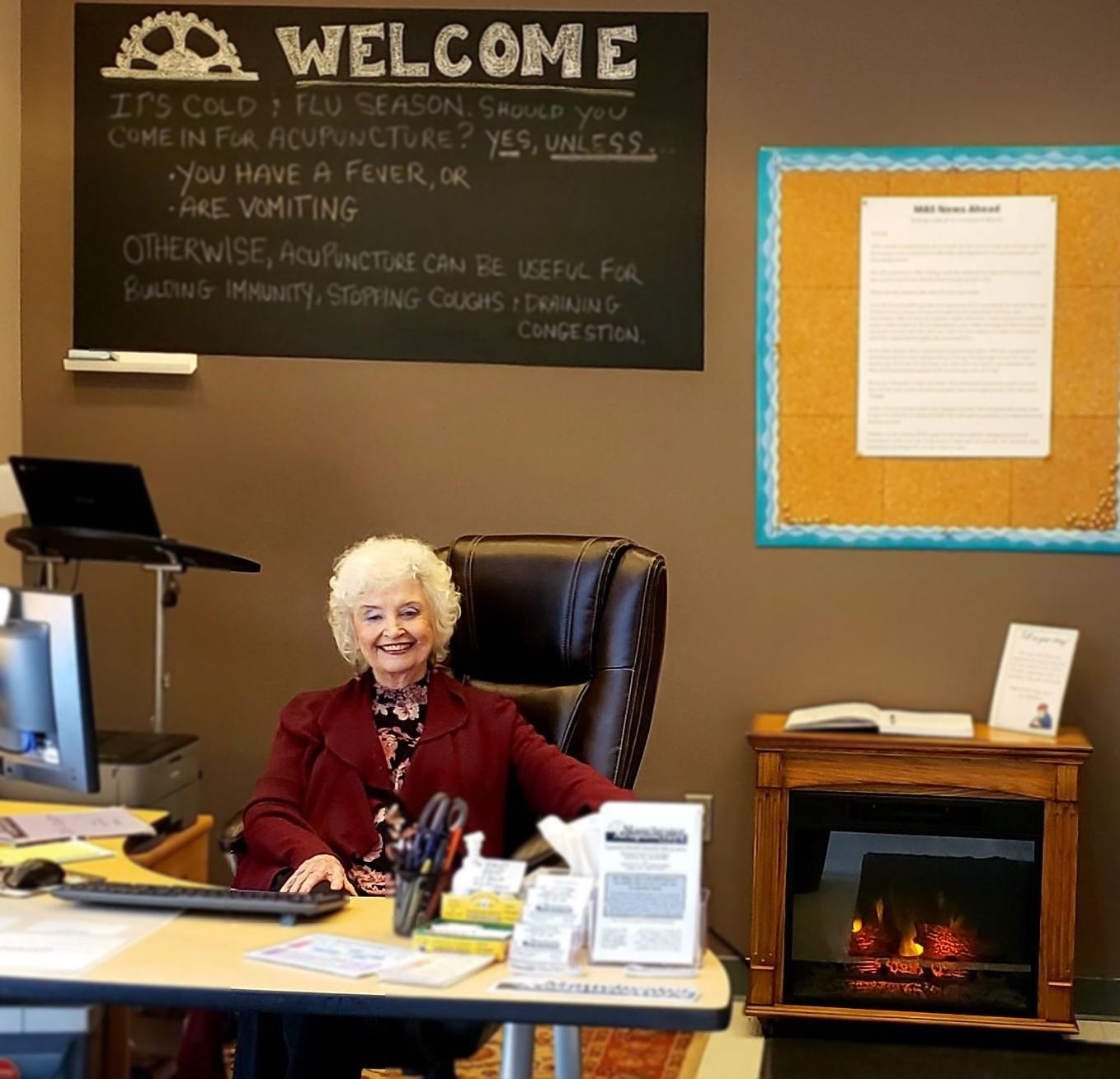 Nancy Berry is a retired psychotherapist who occasionally during working days, fantasized about being a receptionist. This dream is now a reality.
Her retirement has been made vastly better thanks to all the people met here at Manchester Acupuncture Studio over the years.
---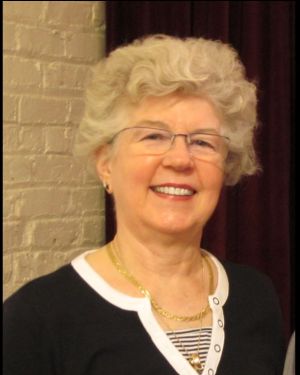 Priscilla Ledoux is a Manchester native who loves to work hard to make your visit at the clinic a terrific one.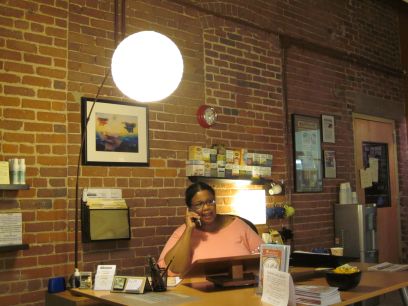 Carla Bryant moved from Indiana to Manchester in January 2010. After spending her last 40+ years as a Hoosier, she enjoys the laid back people and way of life in New England. She is also intrigued by the different types of animals and plants she is encountering. When Carla is not at MAS, you can often find her cooking, reading, taking in Broadway plays in NYC and spending time with family.
---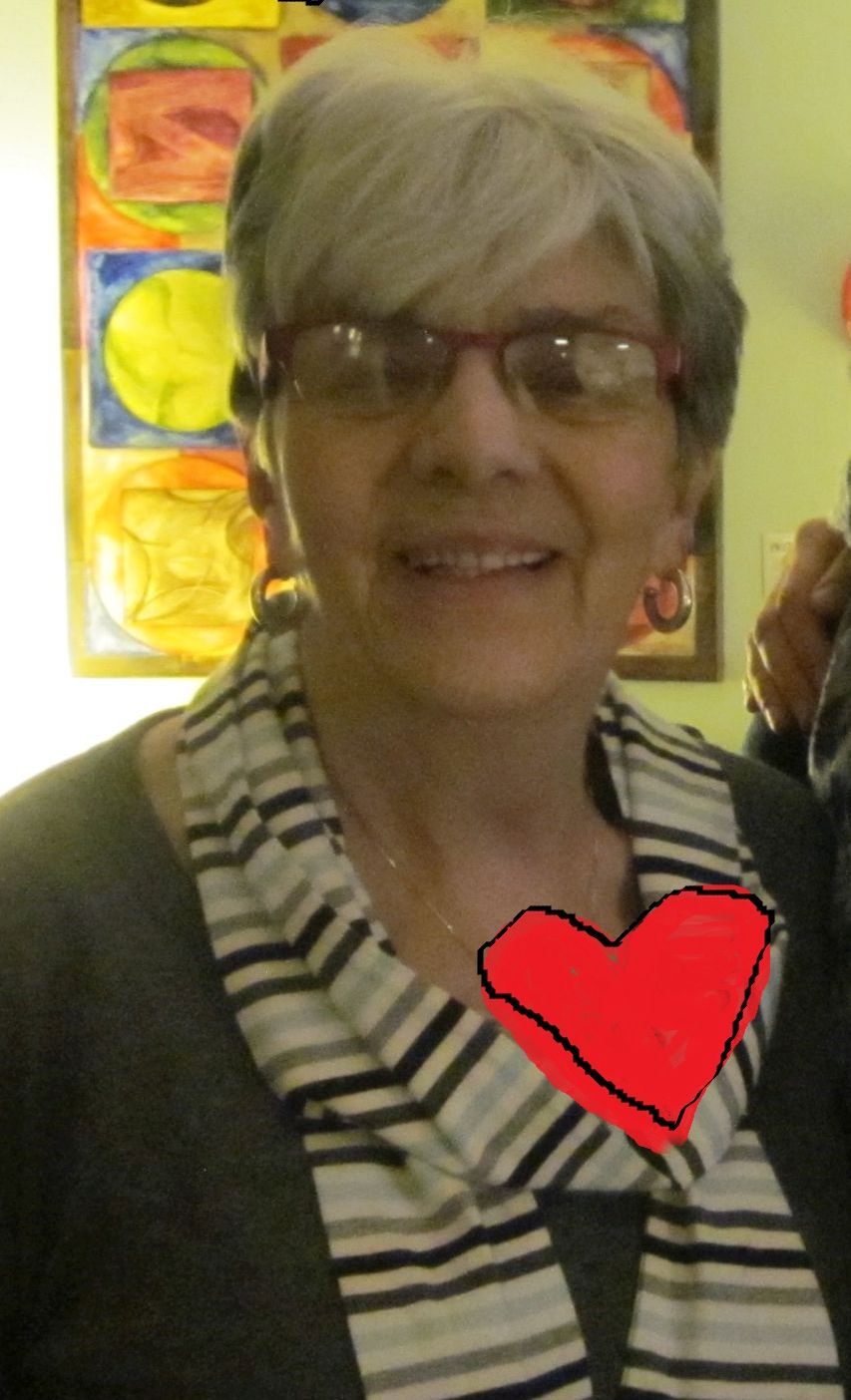 She may look sweet and helpful, but Charlotte Ashburner packs a bite. Earlier this week, Charlotte attended a terrific surprise birthday party followed up by some nice, quiet quilting.
---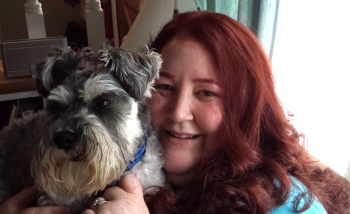 Jena Marie DiPinto is a musician - pianist and singer - and music teacher who lives in Nashua with her artist-surfer husband, Dave (not pictured) and their adorable therapy-certified circus-trick-trained mini schnauzer, Maia (who insisted on being in the picture). She spends her free time working on their new house, practicing yoga, making things (knitting, crocheting, sewing, cooking, photography, you name it!), driving the back roads of New England to discover new-old treasures, camping on the seacoast or reading a book at the beach with Maia by her side while Dave surfs the rocky New Hampshire coastline. When she asked her friends to contribute to this bio via social media, they insisted that she mention her wicked sense of humor and ability to make them laugh and feel better, even in tough situations. She believes in the power of community and loves to preach the gospel of the needle whenever possible.
---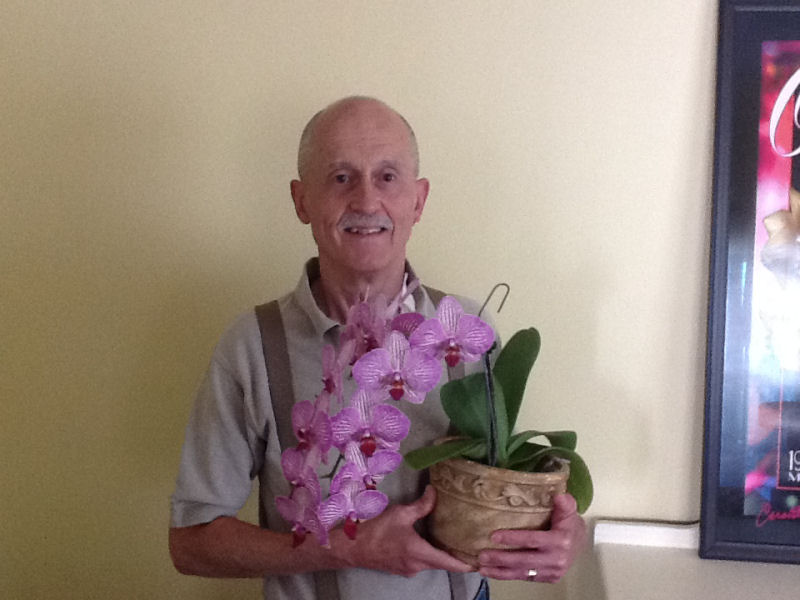 A long-time MAS patient, Norm Selander-Carrier joined the front-desk staff after he retired from his day job. He enjoys the interaction with the folks who come in to the clinic. His passionate hobby is growing orchids. If you find one on the desk, ask him about it!
---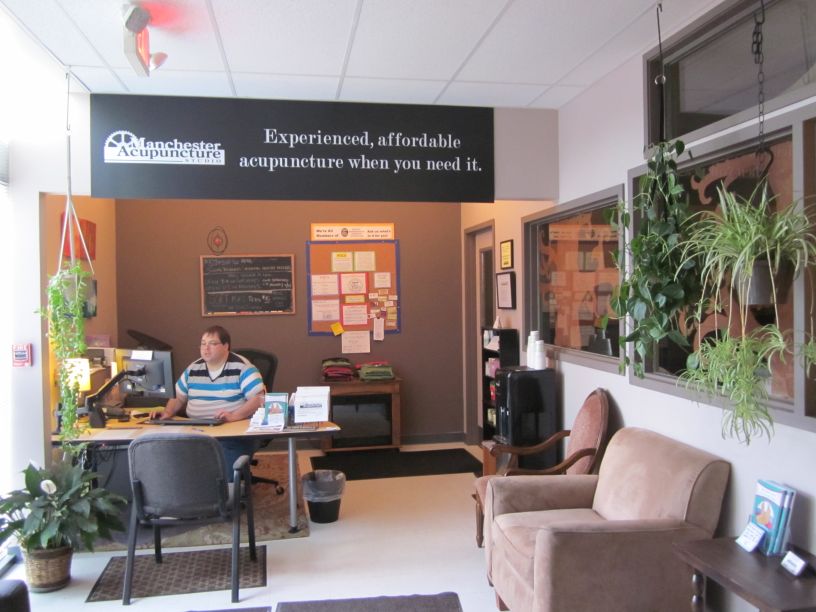 Ken Marchand likes the chair at the front desk. However his favorite chair is in the treatment room.
---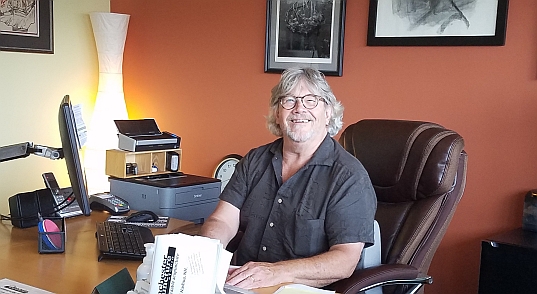 Dan Jones has been in the service industry for many years, as a chef and restaurant owner. He feels fortunate to serve at the front desk in his semi-retirement, getting to interact with so many wonderful people who come through the doors at MAS.
---
The MAS Board of Directors


Dave DiPinto
Terry Splaine
Diane Desmarais
Patricia Hanson
Kathleen Gaffney

Andy Wegman