MAS-Nashua Has Become MAS-Merrimack
Starting Tuesday, October 24th MAS - Merrimack begins operations
at 380 Daniel Webster Highway at the Skyline Mall.

To find 380 DW Hwy take exit 11 off the Everett Turnpike heading towards Route 3/DW Hwy.
Travel north on DW Hwy 0.4 miles and you'll see the Skyline Mall on your left. Turn in at the far entrance as marked. See you soon!


Acupuncture effectively manages chronic pain and reliably offers relief from stress, anxiety & insomnia. Using acupuncture invites resilience.

Manchester Acupuncture Studio
Manchester Acupuncture Studio (MAS) is the first and largest community acupuncture practice in NH - since 2007. Treatments here are offered in a lower-cost, higher-volume setting in order to make acupuncture accessible to whomever would like to use it.


Affordable
$20-40/visit. You choose what you pay. No income verification is needed.
EXPERIENCED
Dedicated, skilled acupuncturists with 50+ years experience


Convenient
Two locations, online scheduling, open 7 days/wk. We're here for you.


0
+
Treatments Given Since 2007
0
+
Years of Clinical Experience
0
Community Dollars Saved vs. Market Rates For Acupuncture
TAB GROUP
Home visits are available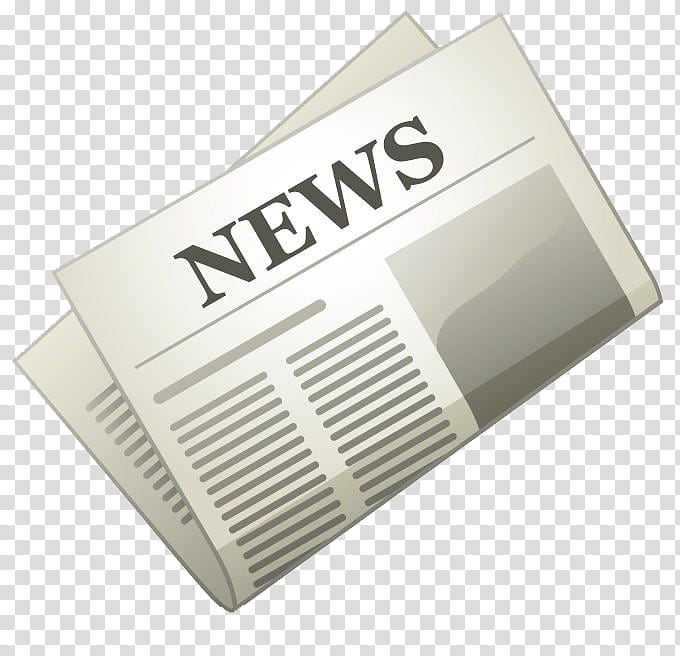 We know there are folks who aren't able to come to MAS clinics for a variety of reasons.
If receiving acupuncture at home from MAS acupuncturists is of interest, read more here and be in touch.
Why Did You Put That Needle There?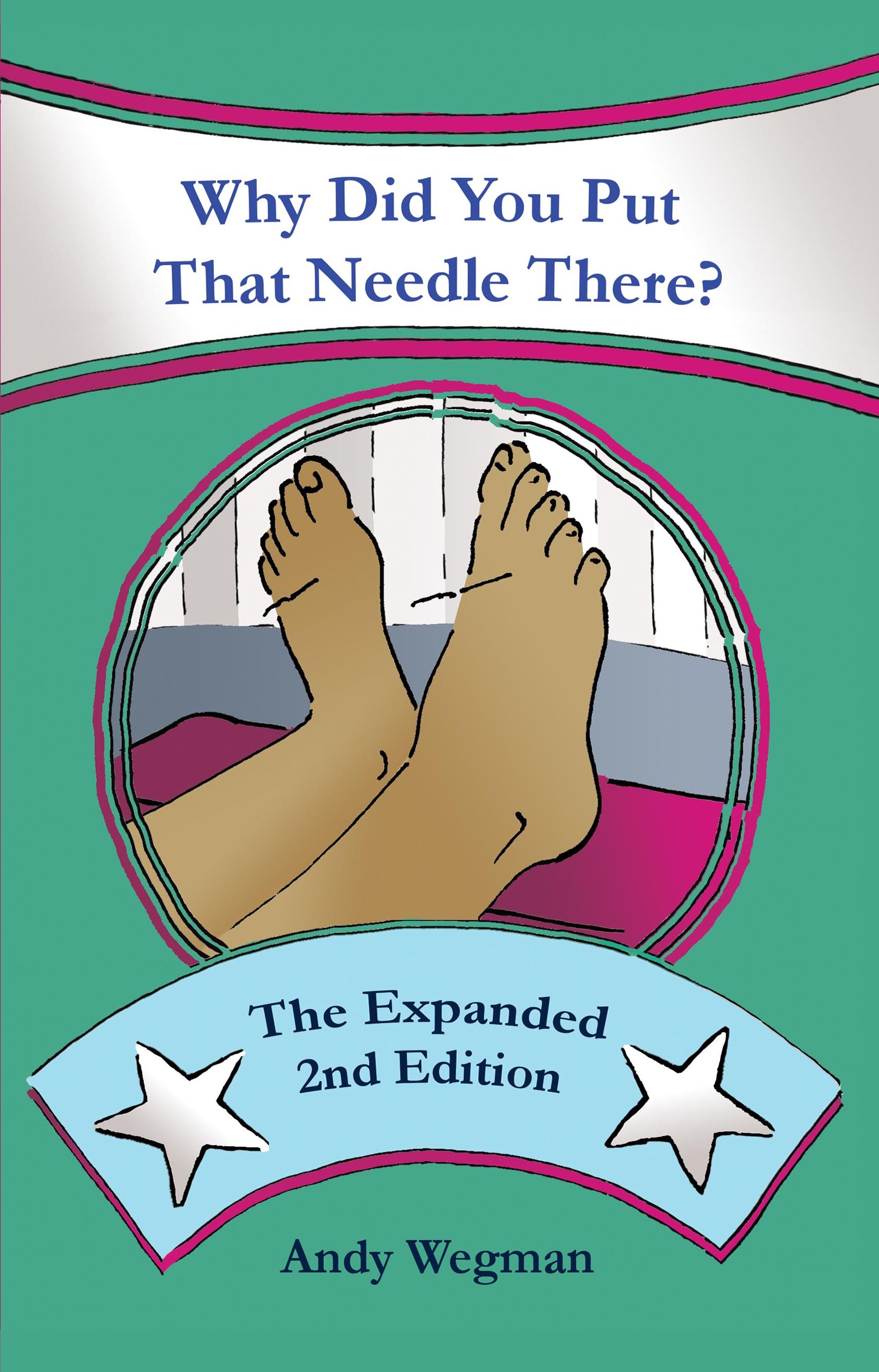 Our staff has put together a no-nonsense, easy-to-read guide intended for folks who are new to acupuncture, or for those of us who'd like just a little more insight, in plain-speak. Culled from actual questions most often heard in MAS clinics, this book offers our best, clear and honest answers.

Download your free copy in English or Spanish or listen to Andy read an audio version, if you please.
Soft-cover copies are also available for purchase on Amazon or at MAS clinics.
Financial Reports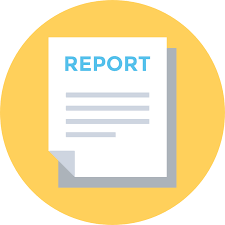 MAS is a 501(c)3 non-profit organization.

Tax returns and annual executive summaries are here.
Directions to Manchester Location


895 Hanover Street (@ East Side Plaza)
Manchester, NH 03104
(603) 669-0808
Book Appointments in Manchester
Clinic Hours
• Sunday: 9am – 4pm
• Monday: 2pm – 7pm
• Tuesday: 9am – 2pm
• Wednesday: 2pm – 7pm
• Thursday: 9am – 7pm
• Friday: 9am – 4pm
• Saturday: 9am – 4pm
Directions to Merrimack Location


380 DW Hwy (at the Skyline Mall)
Merrimack, NH 03054
(603) 579-0320
Book Appointments in Merrimack
Clinic Hours
• Sunday: closed
• Monday: 3pm – 7pm
• Tuesday: 9am – 1pm
• Wednesday: 3pm – 7pm
• Thursday: 3pm – 7pm
• Friday: 9am – 1pm
• Saturday: 9am – 1pm