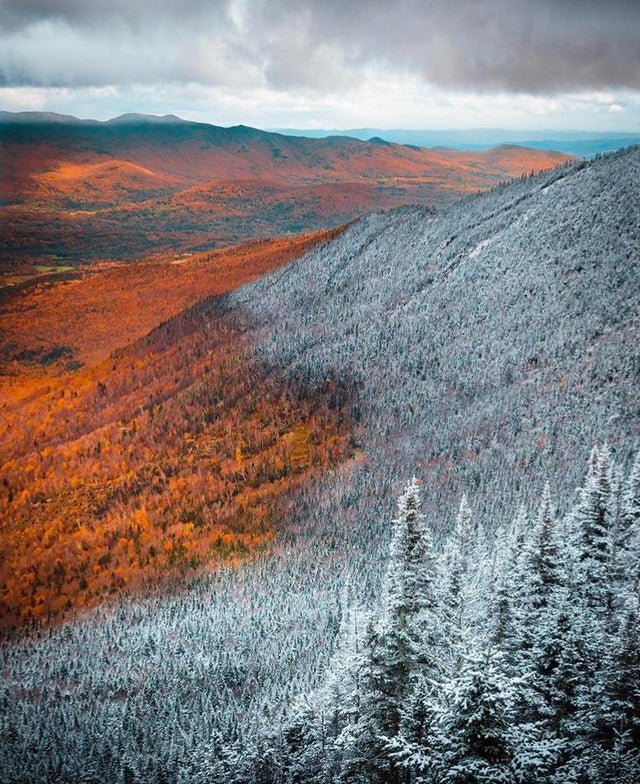 (Winter approaches at the top of Stowe Mountain, recently taken by @ryanresatka via Instagram)
A quick up-date for this holiday week's hours and a special to boot.

First, The Special!
In Manchester & Nashua, from Wednesday through Saturday all new patient visits are $10 off.
Yay!
We do ask for first-time appointments to be booked ahead of time (as opposed to walking in).
So please give us a call in Manchester (669-0808) or in Nashua (579-0320) to set it all up.

Second, clinic hours this week:

The only change this week is for Thursday the 28th, Thanksgiving Day itself. We'll hold regular clinic hours otherwise.

Thursday the 28th, Thanksgiving Day
Manchester will be open from 9a-Noon
Nashua will be closed for the day.