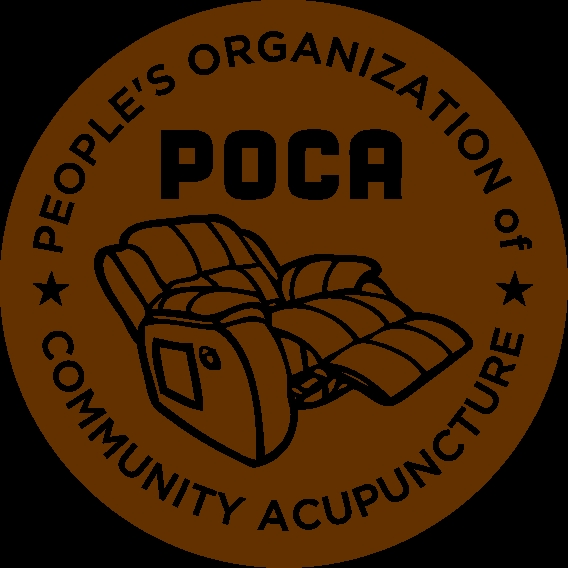 This coming Tuesday, the 12th is November's Free Day @ MAS for POCA members.
Yes, it's time again to thank POCA members for supporting affordable community acupuncture far and wide.

Thank you fellow co-op members!

This means:

1) Free treatments for active POCA members at MAS Manchester & Nashua clinics on designated days. Like next Tuesday. Just bring in your current membership card and have a needle nap on us, in Manchester or Nashua.

2) We repeat these free treatment days for POCA members at MAS quite frequently, along with other periodic member specials. Keep your eyes on MAS newsletters and the blackboards in Manchester & Nashua clinics, as well.

Wait...what?! You're not a POCA member?

Well, you may be interested to know, annual memberships start at only $25.
Sign yourself up online and enjoy the following terrific benefits of the world's only acupuncture cooperative, all year long:

- Free acupuncture on your birthday

- 3 Free first-treatment cards for your family and friends, accepted at POCA clinics worldwide

- Waived fees on first visits to POCA clinics worldwide

- Opportunities to volunteer, vote and discuss all things community acupuncture
- Monthly e-newsletter Sticking Together

...and regularly scheduled free days at MAS, to boot.
Basically with MAS-sponsored specials alone, as well as other POCA benefits, your membership is paid for a few times over.

Most importantly, your membership greatly helps to support the growth of affordable acupuncture services via low-interest loans offered by POCA for new and expanding community acupuncture clinics throughout North America and beyond.